my top picks for Neiman Marcus' TOP 6-10 essentials for the fall....

6. Narrow Pants


Goldsign 14-K Gold Envy Jeans
$325 or PhP 16,675.26

from afar, most skinnny jeans all look alike, right? but i got glued to this particular one in an isntant. it's your typical dark wash jeans, with a golden twist ;) it has 14-karat yellow gold spun into the fabric. talk about feeling royal...discreetly! lol!

7. Dresses

BCBG Max Azria Kimono Wrap Dress
$280 or PhP 14,366.38

i spent SO much time ogling at the dresses in their selection, that i had a seriously hard time deciding on just ONE piece. i had to eliminate at least 5 favorites, and was tempted so many times just to post a classic wrap dress from Diane von Furstenberg just to make it easier for me! lol! *lazylazy*

but definitely no regrets on this one. price is just right for a versatile wrap dress like this one. hello, a Prada keyring can cost just as much! lol! it's 100% silk with white ribbon & black lace-print trim.

beautiful, just beautiful...

8. Bold Gold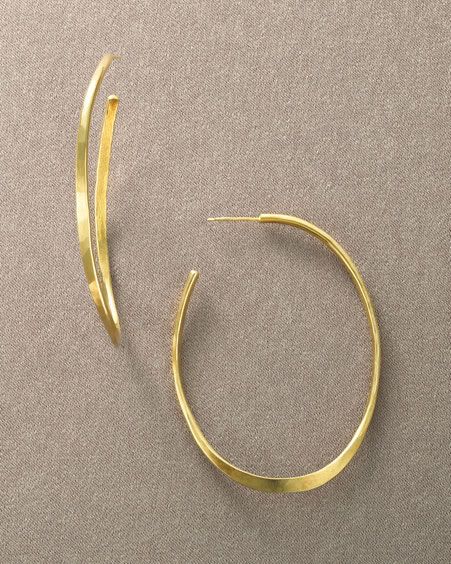 Rebecca Norman Oval Hoops
$150 or PhP 7,696.28

18-karat yellow gold vermeil.
classic, cheap, versatile, and just imagine the mileage! you can wear this even in your 60s!! i even know women past their 70s who still wear hoops (and of the J.Lo kind!) lol!



9. Black Leggings

Norma Kamali Catsuit
$170 or PhP 8,722.45

yep, the 80's is back, and have no plans of going away anytime soon. lol! thousands across the world have already pulled out their leggings from their disco days at the back of their closets, and wearing them everywhere! some even to church! lol!

if yours are already worn out...and well, stretched out, you can always buy a new pair. sure, you can go for the $12.99 ones at Target or Costco, but you can also slash some serious dough on a luxe piece like this one. why buy just plain leggings, when you can buy an uber-sexy catsuit? teenyboppers wear leggings...you, on the other hand, are a lady of zhazhing. ladies, represent!! ;)


10. Boots and Booties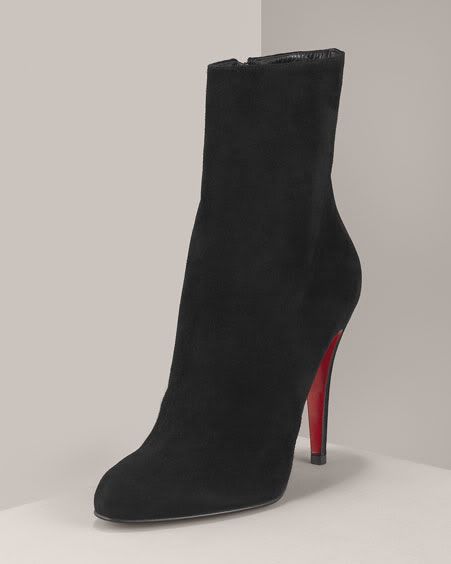 Christian Louboutin Suede Ankle Boot
$870 or PhP 44,638.40

any season in 2006 would just NOT be complete without featuring a Louboutin. everybody's in on the craze...unfortunately, so am i. they're sexy as hell, and photograph oh so well!!! lol! they even make my awkward feet look like Aphrodite's! lol!

hate to break it, but yeah...Manolo just have to take a break and relax for the rest of the year or so...Louboutin is hot, and we all just want to be burned, baby! lol!

there, that's my TOP 10 picks for the fall, according to neimanmarcus.com...and despite the financial incapacity, i have this strange satisfaction just drooling over these items for the past 36 hours. lol.